I read it in the papers, it must be true…
Follow the links below for the full stories
---
Here's an unusual one – a Guardian cryptic crossword with a naked theme.
Note the Special instructions: In celebration of 20 11 12 19 across.
Guardian crosswords often seem to contain veiled hints suggesting the setter has an interest in naturism
---
Naturism isn't just for older people and Lockdown has seen younger people relax their attitude to nudity according to iNews
---
The Guardian reports that UK naturist numbers soared during lockdown.  Andrew Welch, a spokesman for British Naturism, said on Monday: "The whole social nudity movement is growing exponentially. We are building very fast with lots of new members, including people from overseas, who have been beating a path to our door."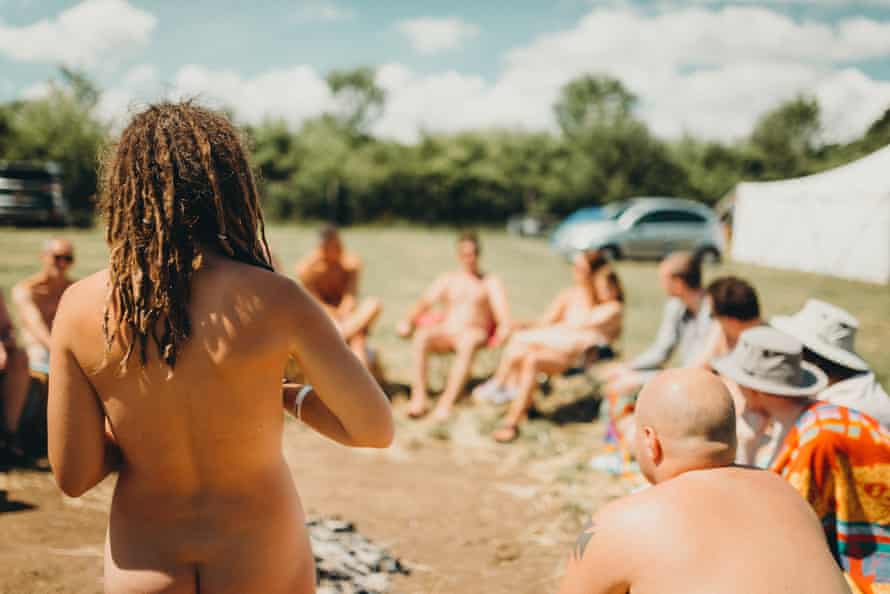 ---
The BBC says Germans enjoy being naked in public because "Free-body culture" (FKK) promotes harmony with nature. Germans sunbathe nude, strip down to play sports and even hike in the buff, and Germany's long tradition of nudism has left a widespread tolerance across the country for clothing-free spaces and public nudity as a form of wellness.
There are beaches and parks throughout Germany where you can sunbathe nude; you can strip down at saunas and spas; or go for hikes in the buff in places like the Harz Mountains, Bavarian Alps or the forests of Saxony-Anhalt. Or, if you want to be a bit more formal about it, the sporting club FSV Adolf Koch offers nude yoga, volleyball, badminton and table tennis in Berlin.
---
A nudist's guide to body confidence from The Telegraph tells us that getting your kit off might not be for everyone,  but having the confidence and self-acceptance to strip down to just your birthday suit in front of others is a feat in itself
More from The Telegraph:
Nude awakenings: the misunderstood world of naturism
How to love your body the Danish way (hint: you'll need to get naked first)
Britain's best nudist or naturist beaches
---
The naked truth – nudism makes us happier, research from Goldsmiths, University of London has found.
The study – an online survey of some 850 British people of a variety of ages, ethnicities and religions – found that those who spent time naked or partially naked around others (eg. topless sunbathing or taking part in World Naked Cycle Rides), also liked their own bodies more, thought better of themselves, and were more satisfied with their lives overall.
---
There's nothing weird about being naked, according to The Telegraph
---
France's interior minister has defended the "precious" right to sunbathe topless on beaches, after police asked a group of women to cover up on the southern coast
---
More young adults should try naturism according to a nudist couple who travel the world
---
The law only seems to protect trendy beliefs. Writing in The Times, David Arronovitch says he has nothing against naturists, but should abusing a naturist be a hate crime?
View as pdf
---
It's not just about ping-pong you know! says the Telegraph. Things you only know if you're a female naturist…
---
More than half of Brits would go nude on holiday, according to the Daily Mail
---
Being naked makes us happier and more satisfied with our bodies, according to the Daily Mail
---
There's naked yoga, naked dating, naked dining. But is it OK to take your clothes off in public? the Guardian asks (spoiler alert: yes it is)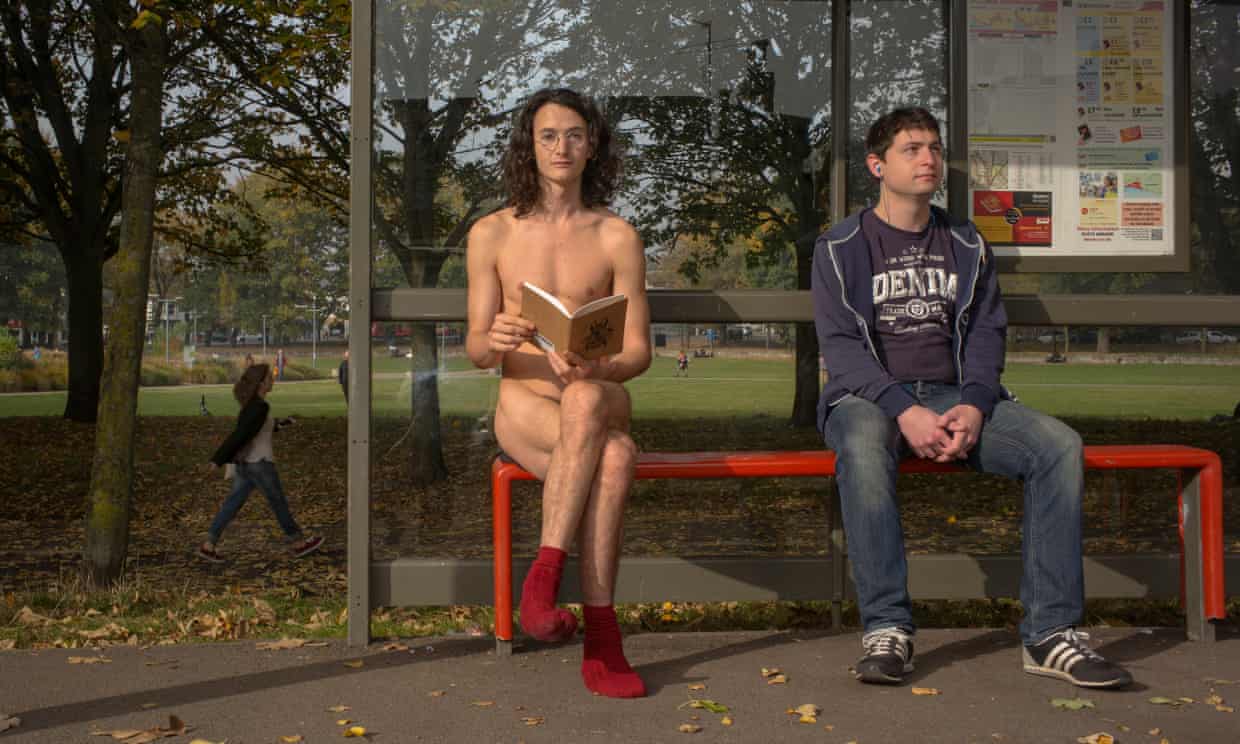 ---
More form the Guardian: A heatwave is the perfect moment to rediscover the joys of being naked Being naked with other people instantly gets rid of several levels of nonsense. It's a great leveller, as clothes are our primary markers of tribal identity. We use them to send out signals about wealth, class or professional status, and cultural taste. Without them, everyone looks more different than you thought, but also more similar; it becomes harder to write off people on first glance as "other".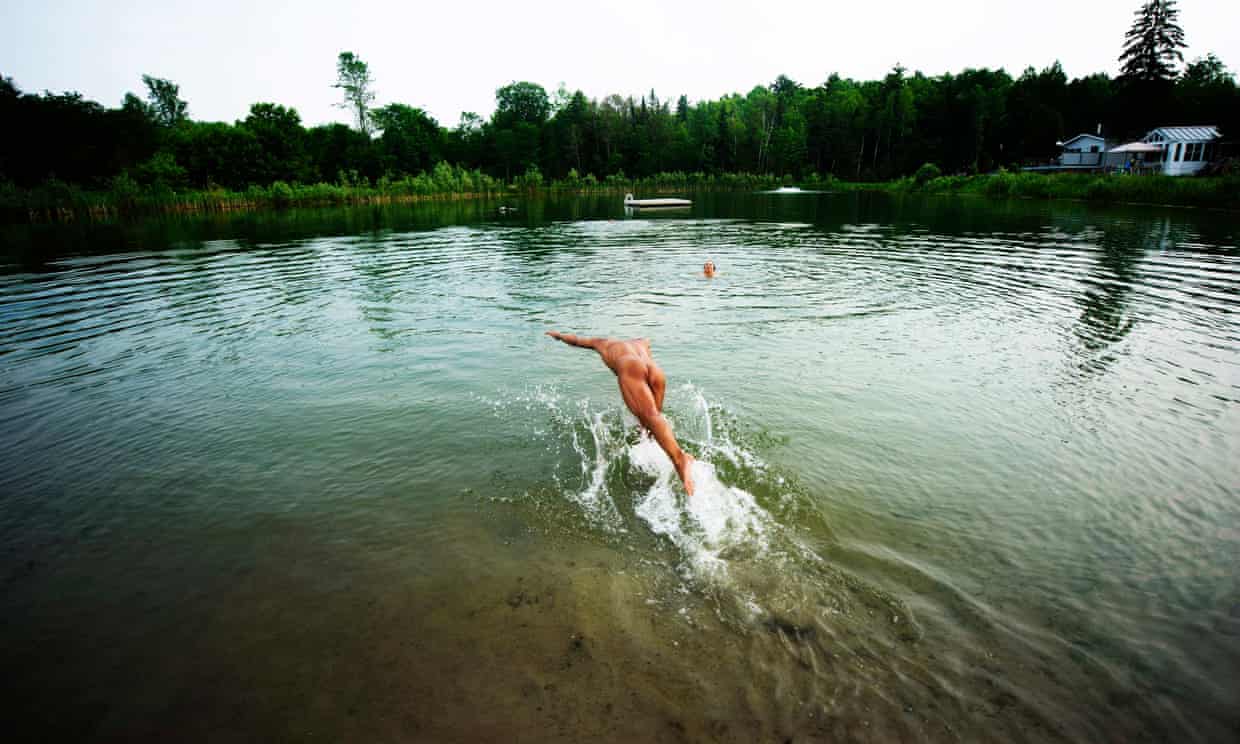 ---
All beaches are technically naturist beaches: a guide to nude sunbathing (the Guardian. I'm spotting a pattern here..) If you're sunbathing, or walking around, with no clothes on in a public place, providing your intention is you are just being a human being, and not doing it to offend people or be provocative, or causing harassment, alarm or distress, then it should be perfectly legal.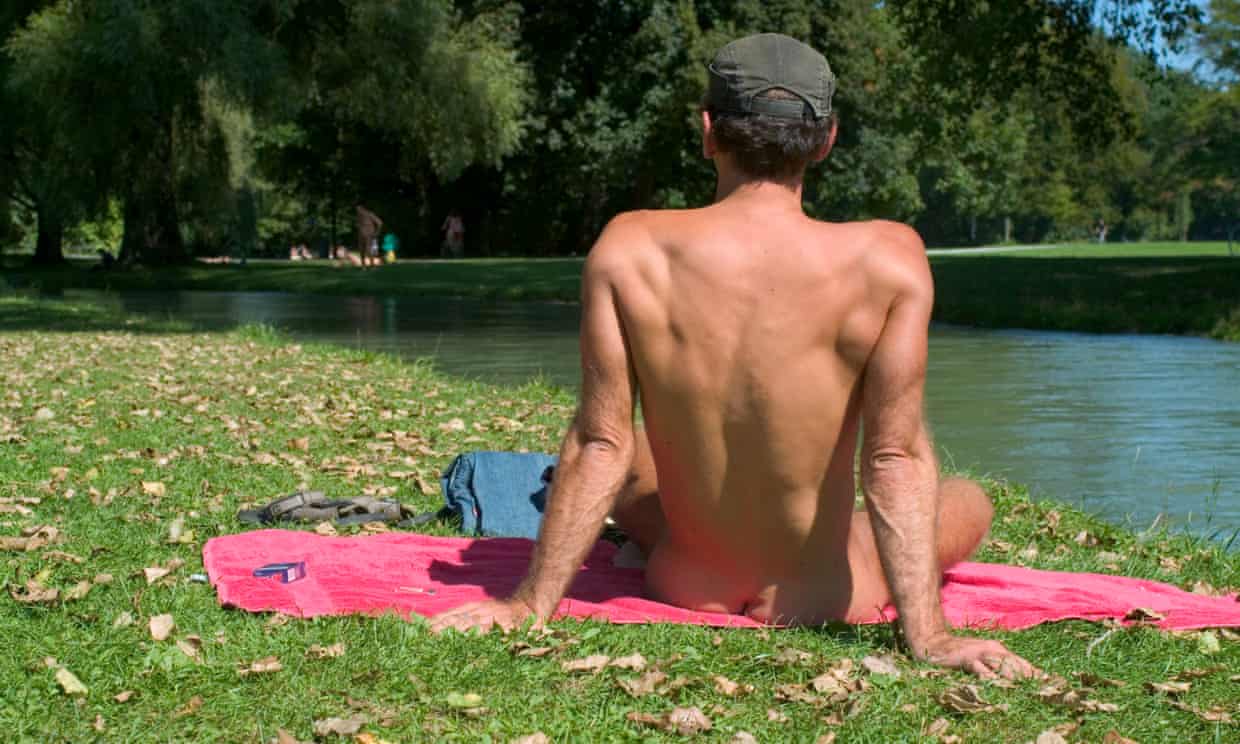 ---
Guardian Editorial on nudity: grin and bare it  "..there is a useful lesson in humility and in the appreciation of life as it is when you let it all hang out, even in some cases flop out. It is neither concealment nor display but simple acceptance of who and how we are"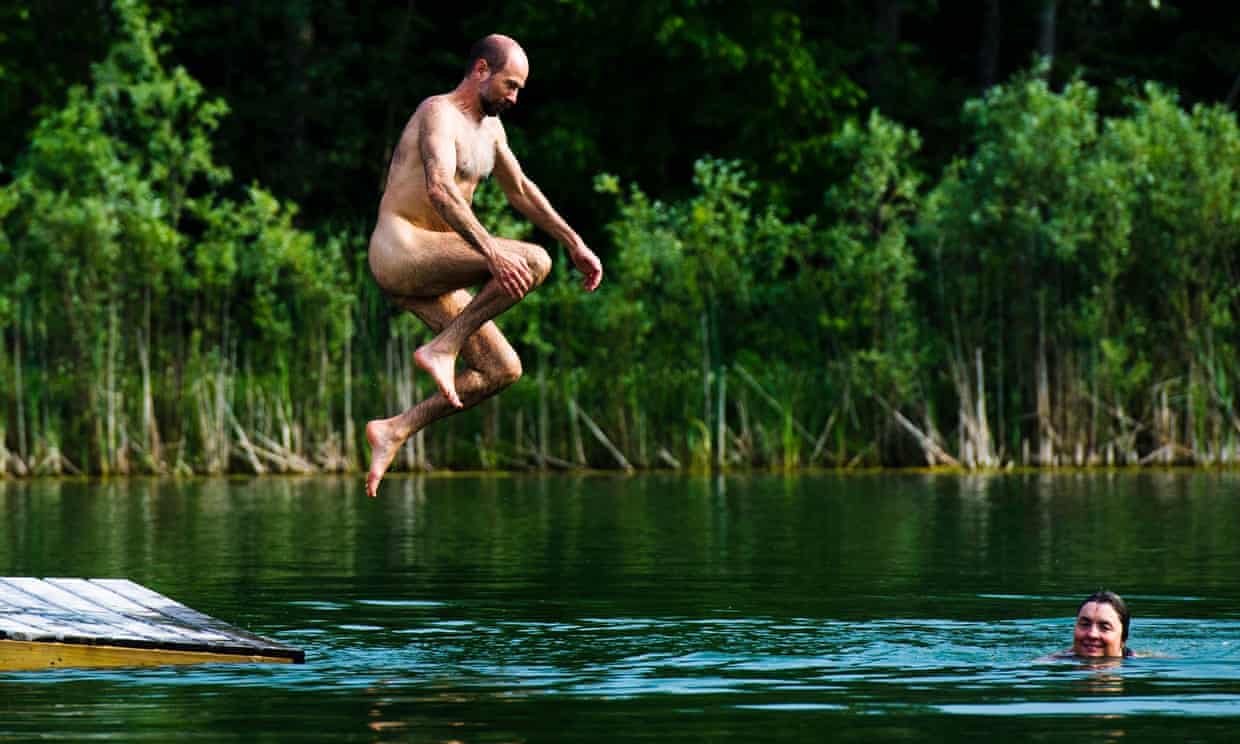 ---
Nudity isn't indecent. It's a noble British tradition, says the Guardian. When a ban on bathing nude in the Thames was introduced in the early 1900s, one protester entered the river with his trunks on his head: "They said we had to wear them, but they didn't say where!"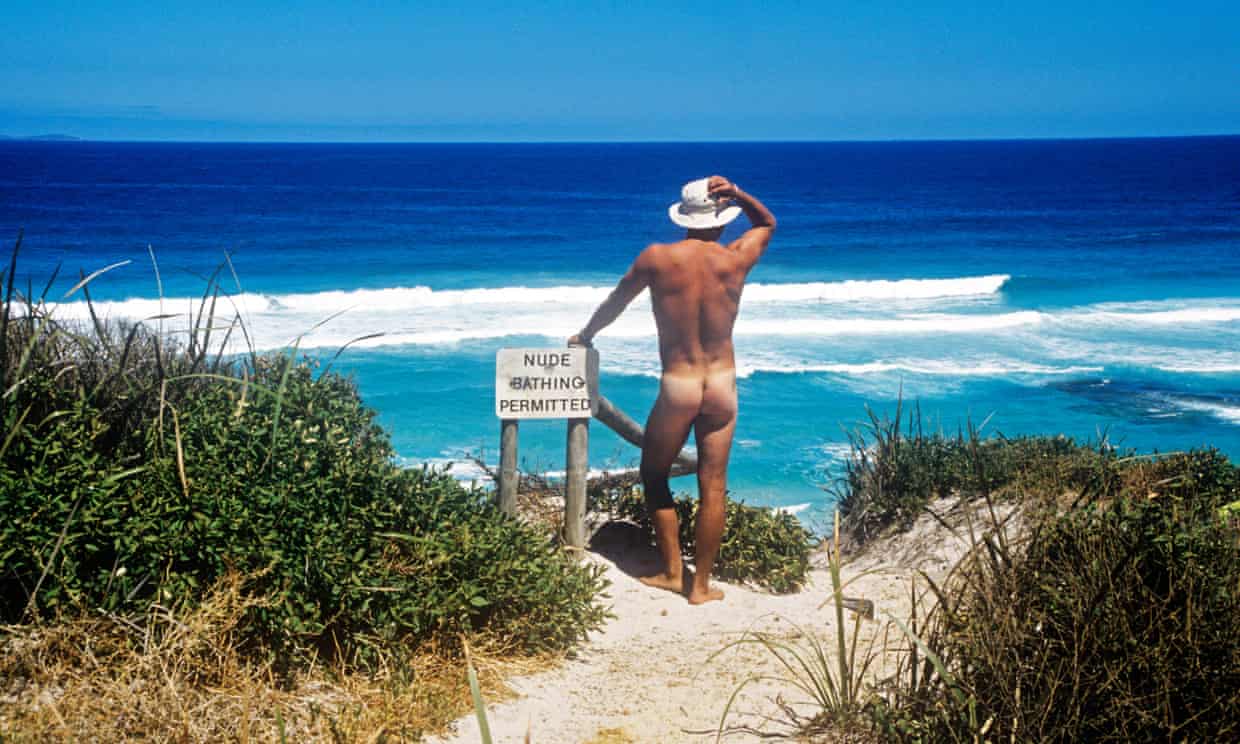 ---
Nudity is the ultimate test of self-acceptance. Why are we so afraid of it? Naturists are not the same as exhibitionists – the latter being motivated by titillation, a desire to be seen; whereas the former simply feel inhibited by clothing and in discarding it bring themselves closer to nature. (Yes, it's the Guardian again)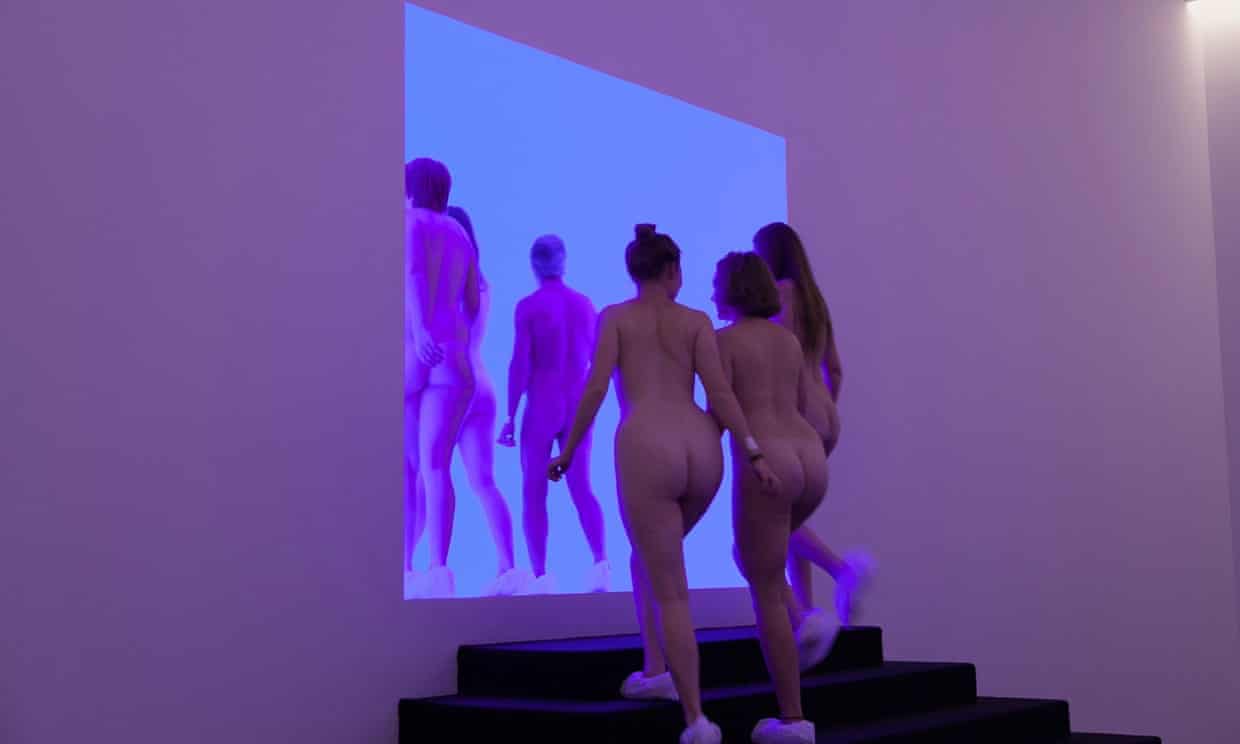 ---
The HuffPost says you can learn a lot from baring it all as 5 Naturists Reveal The Secret To Having Body Confidence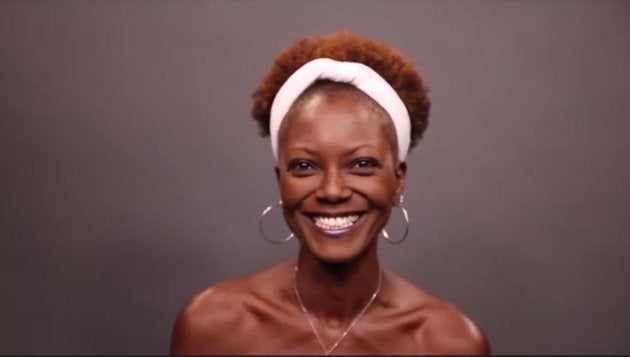 ---
Channel 4's 'The Great British Skinny Dip' gives a revealing insight into life as a naturist (HuffPost)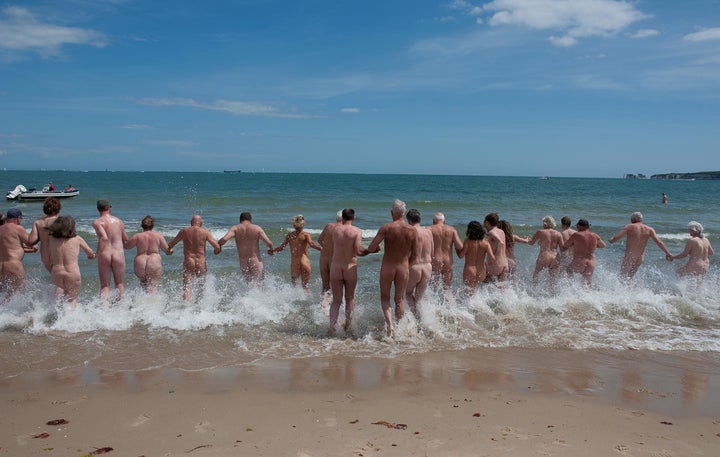 ---
Wigton Baths marks a year of hosting naturist swim sessions (from News and Star)
---

Page last updated 2021/May/02